Has anyone had any luck adding version 10 of jqWidgets to their projects?
I downloaded the latest version from jqWidgets to see if that solves some of the issues i'm having with jqxGrid. With an older version i used (9.1.4) , i just added the jqwidgets folder to the my project and their controls ran fine.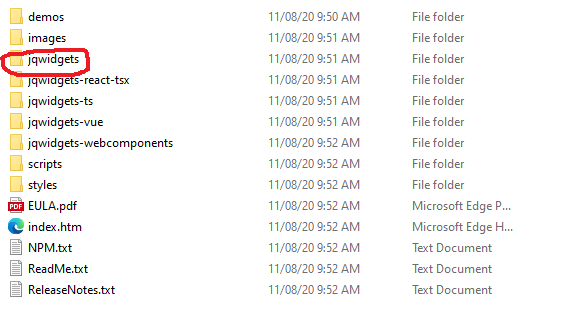 However, with the latest version (10.0.2), i added the same folder but get an error when trying to run my jqxGrid code.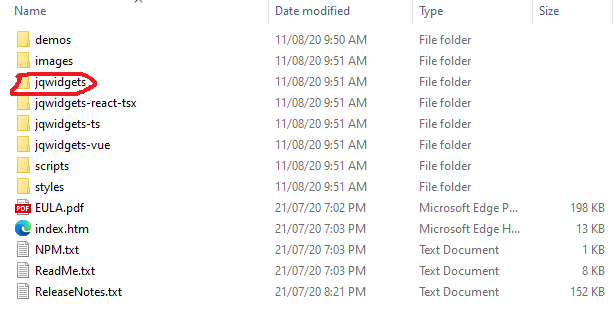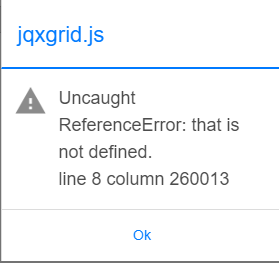 Any help adding V10 jqWidgets is greatly appreciated.
Thanks