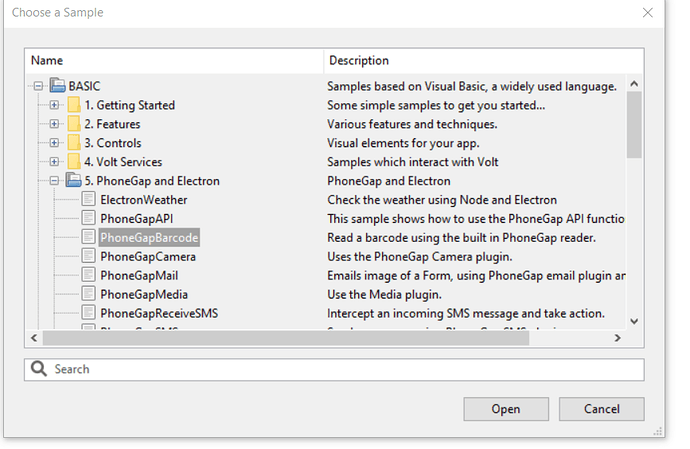 I am using this barcode scanner plugin to scan barcodes on medication vials.
I'd like to use the information from the scan to make an if…then statement.
if the scan's number = the correct product's ndc number then, the correct product was chosen.
Now, referring to the scan's number, what is that variable called and where do i find it?
I don't see anything obvious in the code for the PhoneGapBarcode.