I have a square PictureBox and having trouble with differing aspect ratios when loading images from the Camera control, all with the same aspect ratio, square.
This one is a square image (circle on a transparent square obviously) 512 x 512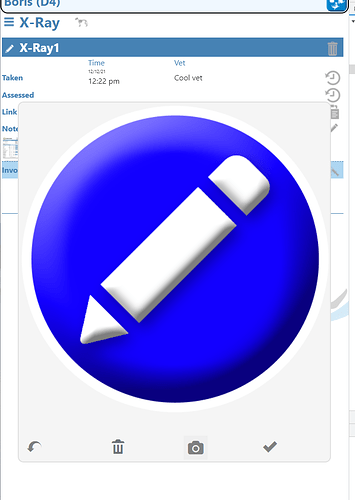 This one is also 512 x 512 but gets stretched for some reason. Can anyone shed light on why this happens?