Hi guys, I need to replicate the attached image. Into a responsive design. ie wide format 3 images across going down to 1 on phones.
I have used the gridColumn and gridRows as these adapt well but only with data at design time.
I have the image urls and the title text stored in a MYSQL database and know how to do the ajax call to get a json array from the server.
Anyone used any of the bootstrap components to do this or played around with a 'gallery' library within nsBasic ?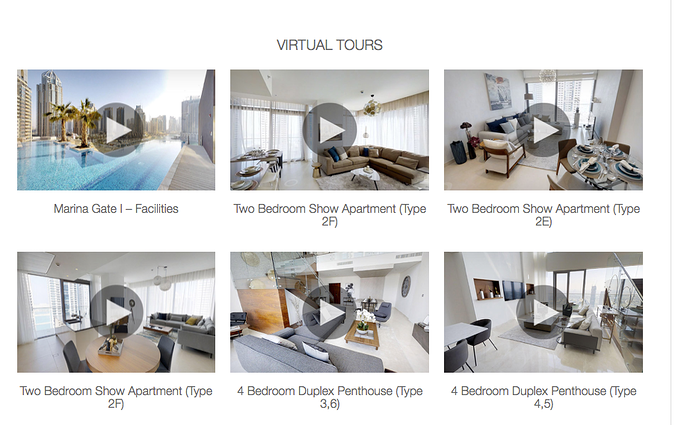 Cheers
Steve Warby