Hello, could you help me configure.
"Make Native app with cordova"
follow the instructions in the link https://wiki.appstudio.dev/Cordova
I don't know what the error is …
the error that appears in AppStudio is very basic does not specify the error.
"keytool not found. Install Java Development Kit (JDK).
Android SDK Manager (sdkmanager) not found.
Android Virtual Device Manager (avdmanager) not found.
Please see the Cordova article in the AppStudio Wiki for information on how to install the Cordova prequisites.
Close to continue."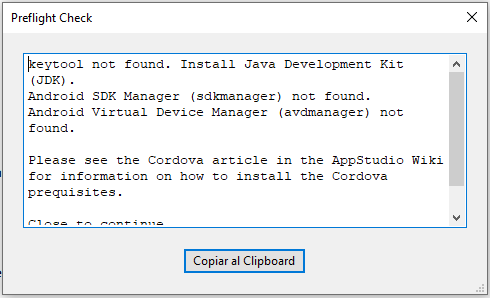 Thank you, excuse my english
instale Node

Version Java

gradle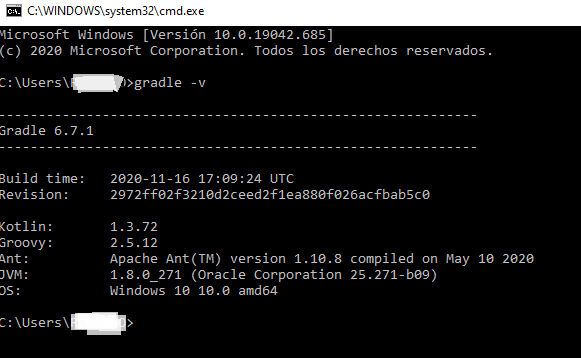 Android SDK

Setting environment variables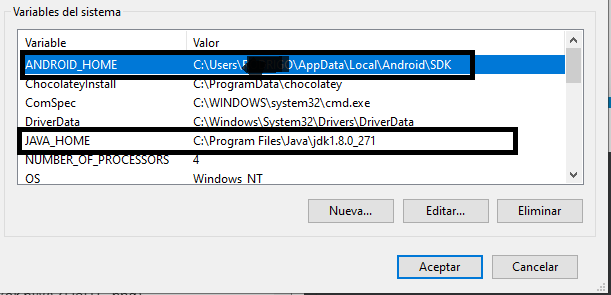 PATH