I am currently using a Bootstrap 4 Input to allow users to input number values in my app.
When i change the inputType to 'number', users with Apple see the below keyboard when they focus on the input control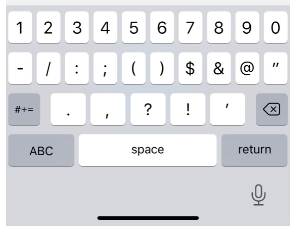 With Android, the users see a keyboard with large numbers only (this is ideal).
Some of my Apple users have asked if it's possible to see a keyboard like below which they see for other Apple apps (big buttons and less irrelevant characters are shown)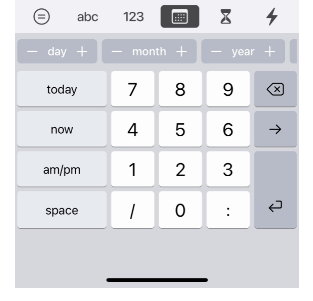 Is it possible to show this keyboard instead for Apple users?
Thanks