I was wondering why I had to tap several times on some buttons on my mobile phone to have any reaction. Now I found the reason (see the pic), the right side of button1 "belongs" to the field Text1. Strange.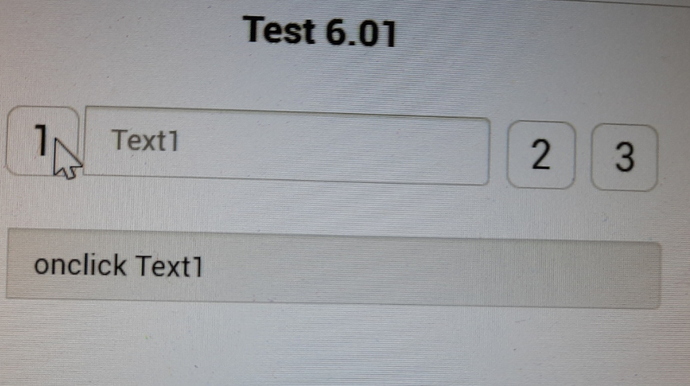 You can test here (click button1 on the left half and on the right half):
https://test.publish.at/
You can download the nsx-file here:
https://test.publish.at/test1.nsx
I still use version 6, but version 8 has the same problem!