We're working on getting all the docs up to date.
I configured it according to the documentation on Cordava.json (I didn't find Voltbuilder.json) and at the end of the compilation it didn't export to the store
What am I doing wrong?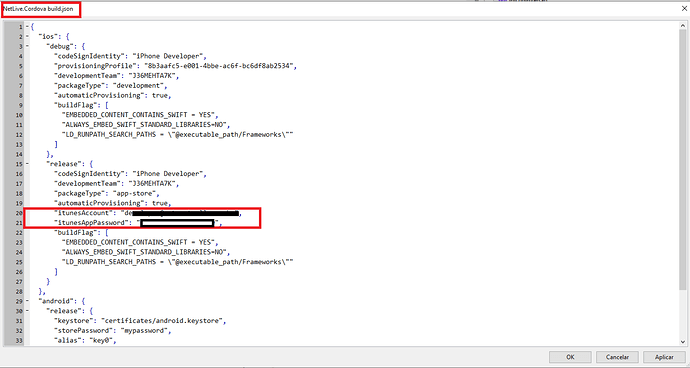 Let us finish the docs (and push out a new build of AppStudio) first. Should be in the next day or so.