Hey Guys,
I haven't taken a look at Volt (now VoltServer) in a while and was considering it for a project. After login, I noticed the dashboard was behaving kind of "weird". Like when I scroll the window the bottom half has a black background.
Here's a pick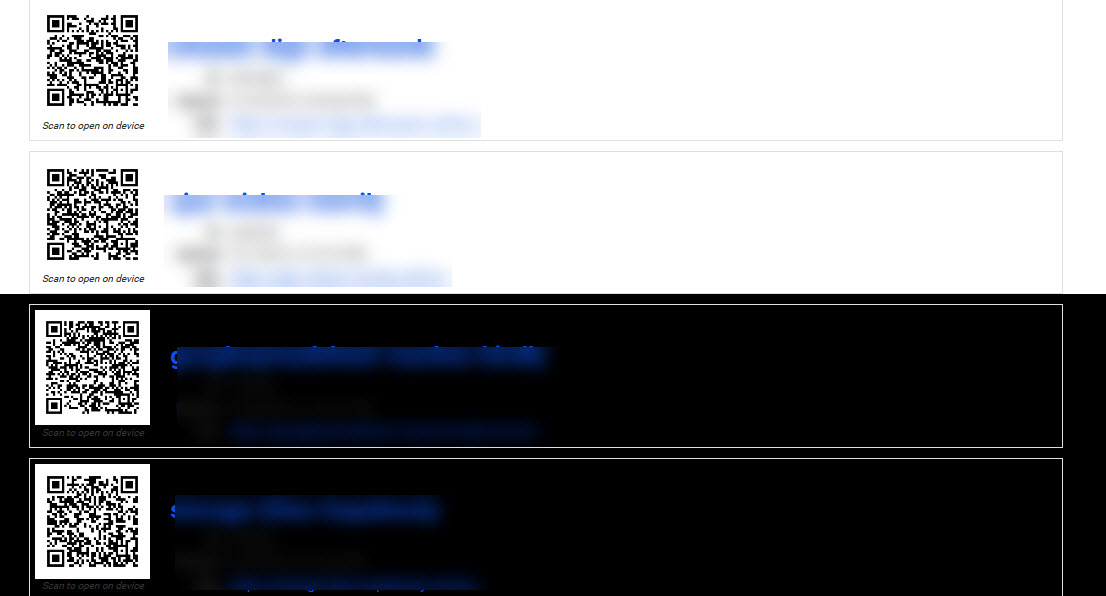 I can duplicate this on both Mac and PC.
I also noticed that sometimes all my apps disappear and I have to logout and log back in for them to show.
Are you guys still showing Volt some love, or what are your thoughts on this?